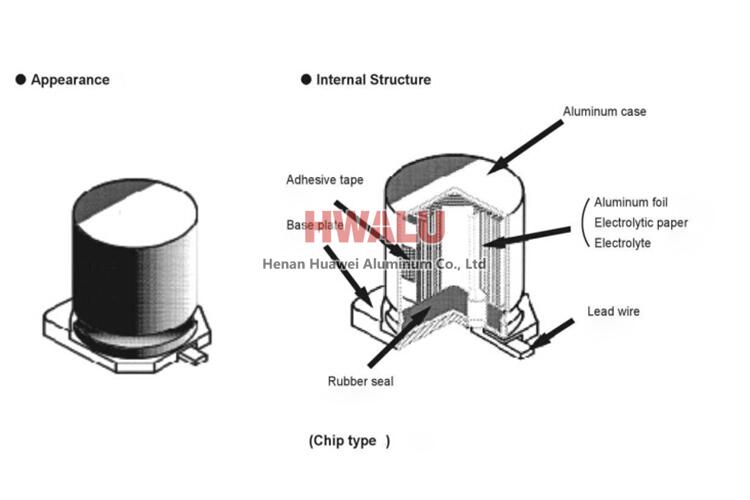 The aluminum foil used in electrolytic capacitors is a corrosive material that works under polar conditions. It has higher requirements for the structure of the aluminum foil. The aluminum foil used is divided into three types: cathode foil, with a thickness of 0.015mm to 0.06mm; high-voltage foil, with a thickness The thickness is 0.065mm~0.1mm, and the aluminum foil is required to be produced with high-purity aluminum; the thickness of the low-pressure foil is 0.06mm~0.1mm.
Aluminum foil for capacitor parameters
Alloy: 1235
Thickness: 0.004mm - 0.006mm
Width: 200mm - 600mm
Why choose us?
Henan Huawei Aluminum Co., Ltd. is the leader of many aluminum manufactures and suppliers in China. We strictly control the quality and focus on customers. We hope to have in-depth cooperation with you and provide you with high quality aluminium material products custom OEM services. If you want to get the newest and best prices by per kg or per ton standard weight, please contact us.
Aluminum foil production line
Packing
Package: Wooden case
Standard Wooden case specification: Length*Width*Hight=1.4m*1.3m*0.8m
Once needed,wooden case dimension could be redesigned as required.
Per wooden case Gross Weight scale: 500-700KG Net Weight: 450-650KG
Remark: For special packaging requirements, corresponding shall be added accordingly.